Become A Dealer
If you are interested in becoming a Classy Caps dealer, please contact us at
1-866-460-4604 or fill out the form below:
Why Choose Classy Caps?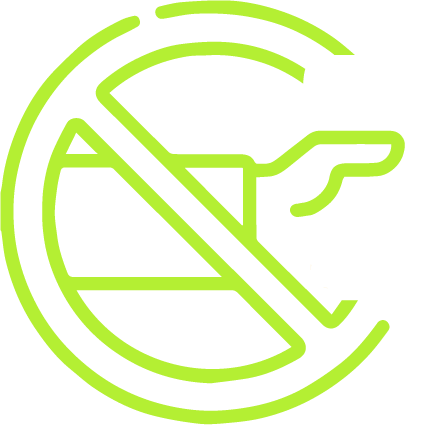 No Investment
There is no investment to partner
with Classy Caps™ when using
our dropship program. Let your
e-commerce website generate
the revenue for you.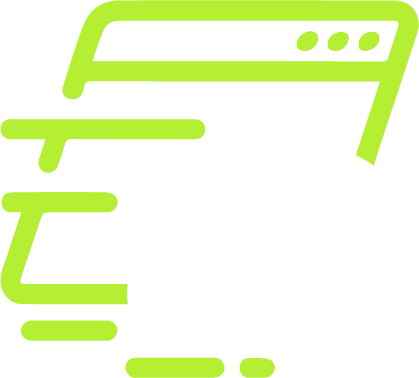 Fast Integration
Our detailed product informational
package will allow your web team
to quickly and easily launch our
product line in just a matter of
hours, adding style and value to
your e-commerce website.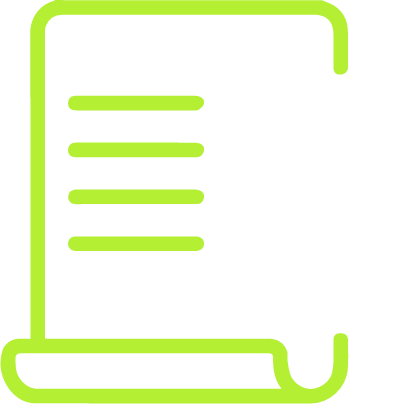 Patented Designs
Classy Caps™ has a wide range
of patented lighting options to
suit various styles and
applications.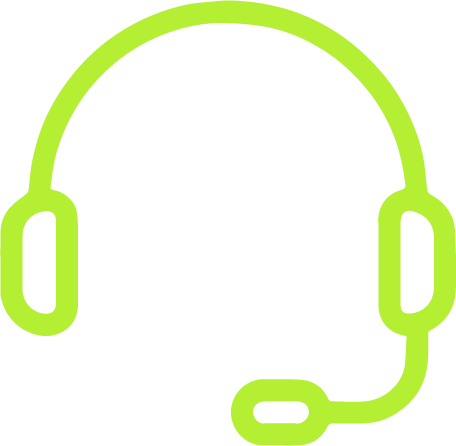 Hassle-Free Support
We handle the customer
service, warranties, returns and
address any concerns or
inquiries promptly.
Boost Sales
Adding Classy Caps™ branded
products to your website will
produce immediate sales and drive
traffic to your site.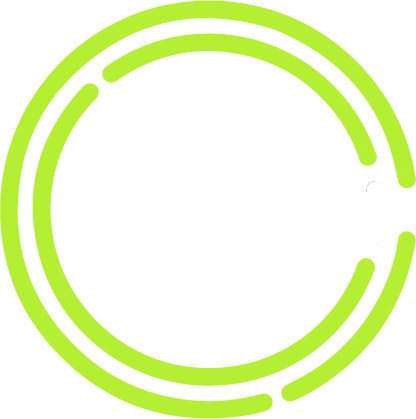 20+ Years Of Success
We have over two decades of
success in the solar outdoor
lighting market using the latest
technology available.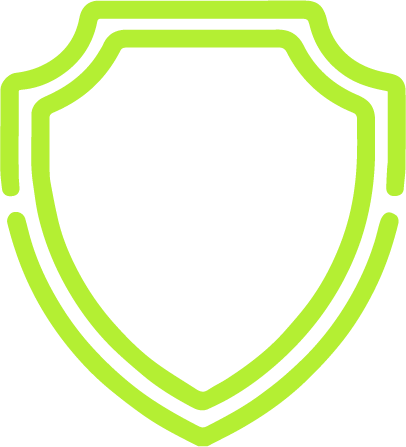 Elegance & Security
Classy Caps™ products do
more than just beautify, they
contribute security and value to
your property.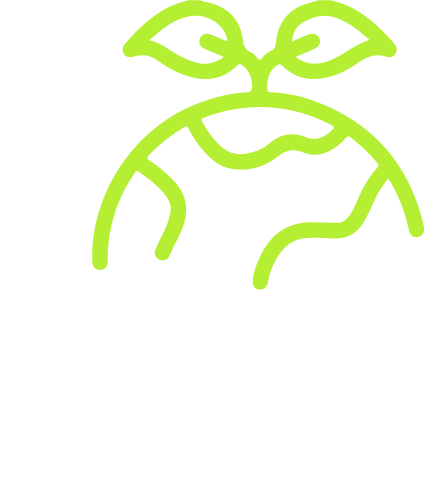 Eco-Friendly
We are a eco-friendly product!
Expand your e-commerce
category while being
environmentally responsible.