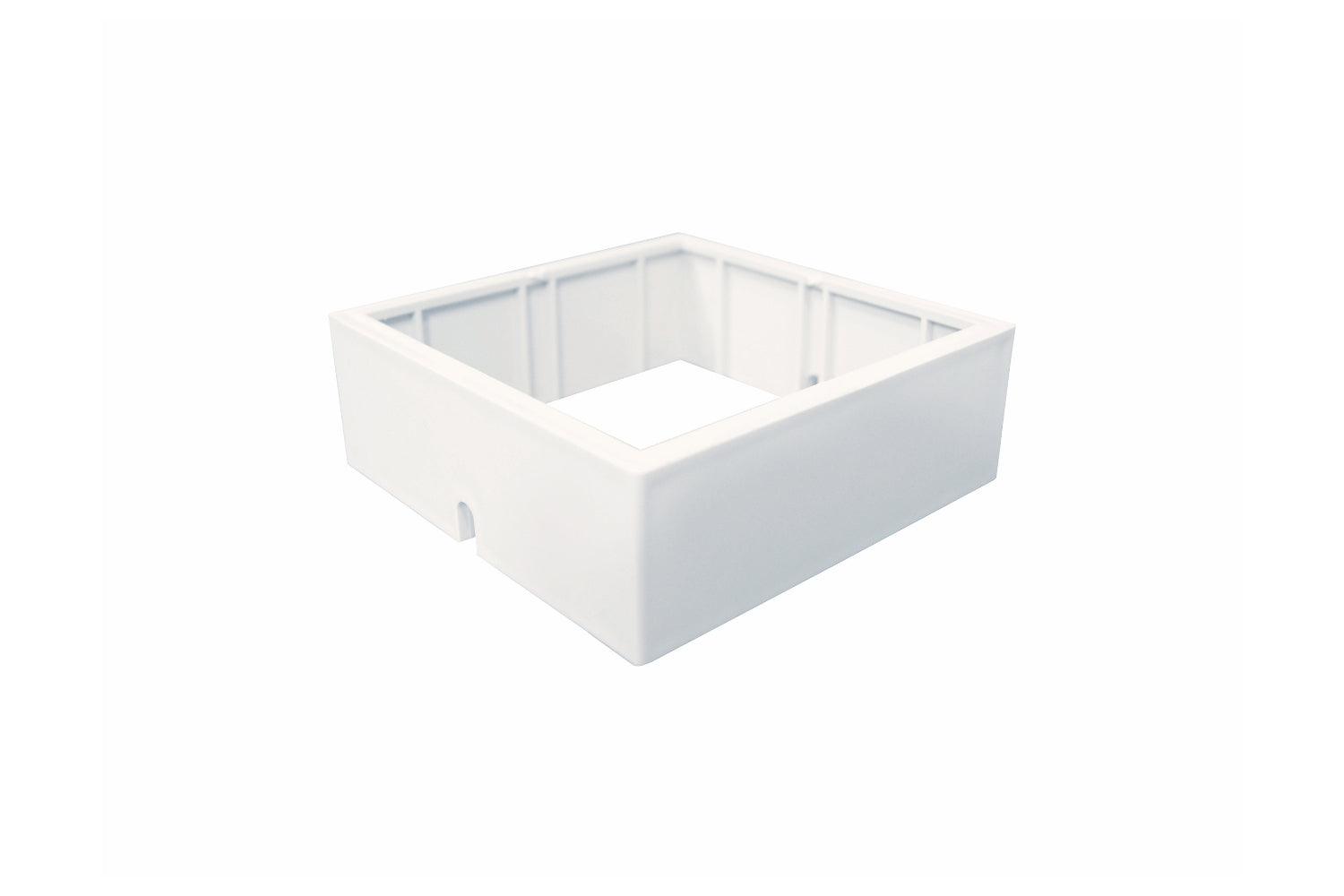 3.5x3.5 Adaptor White
SKU: PCA433
Super Fast Delivery! Receive your order in 2-5 business days.
Vendor
Product
---
Write text about your product.
This product is rated 4.0 of 5.0 stars.
It has received 1 review.
Classy Caps 3.5 Adaptor
The product is great and creates a tight fit on the 3X5 wood post, but I will add a small molding at the bottom to make it look better. Thank you!
Hi Christine! Thank you for taking the time to leave a review, we are glad your 3.5 White Adaptors are working well for you.
We appreciate your feedback regarding the molding at the bottom of the adaptor, we do have some customers finish their adaptor with molding that matches their outdoor space. We leave the adaptor without so that it can work in any space, and matching molding can then easily be added.