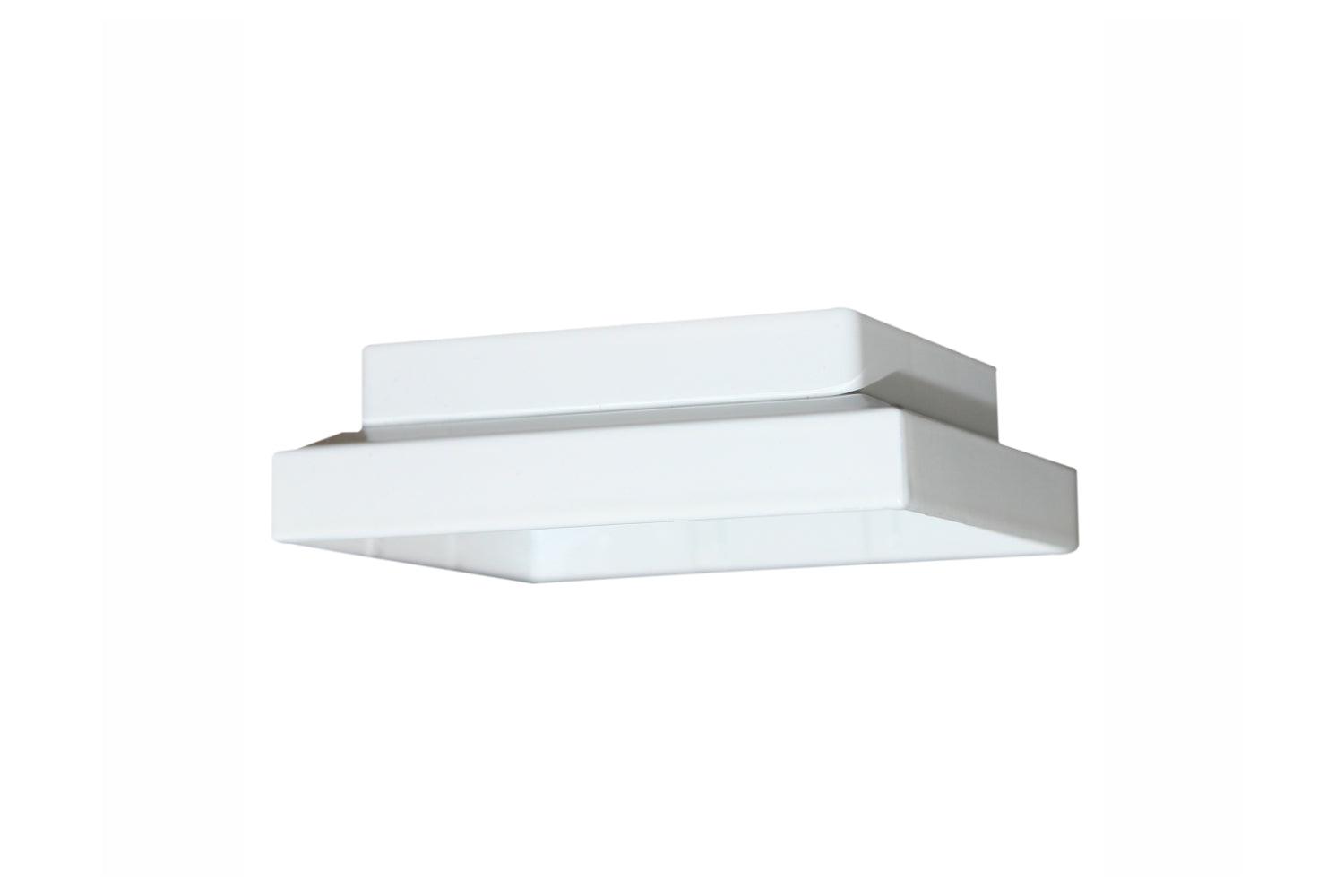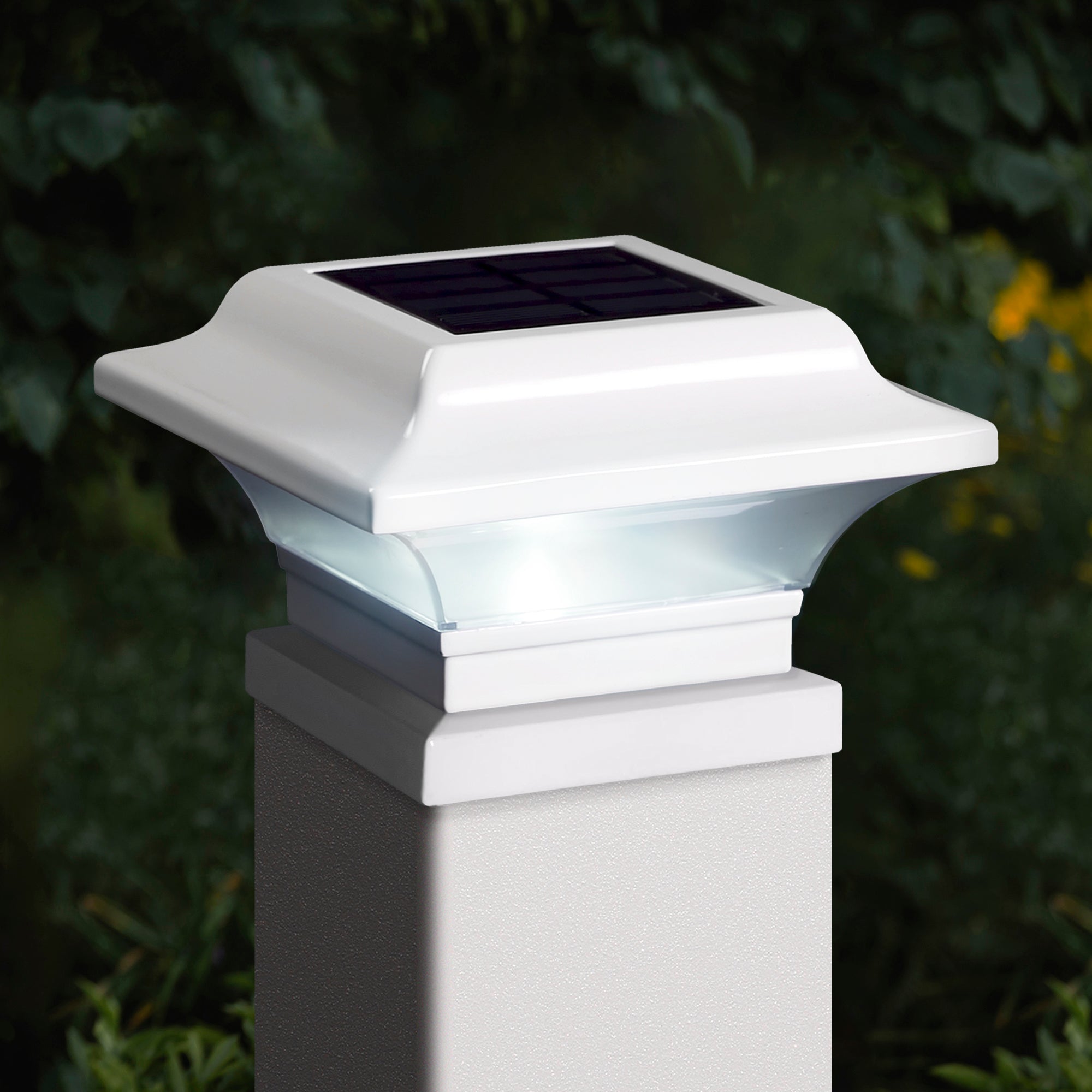 3x3 Adaptor Imperial Aluminum White
SKU: SLO83W
Super Fast Delivery! Receive your order in 2-5 business days.
3x3 adaptor will fit  onto the inside diameter of the base of the cap to enlarge the 2.5x2.5 opening of item #SL082W to fit over an actual 3x3 post  
Compatible with #SLO82W Imperial Solar Post Cap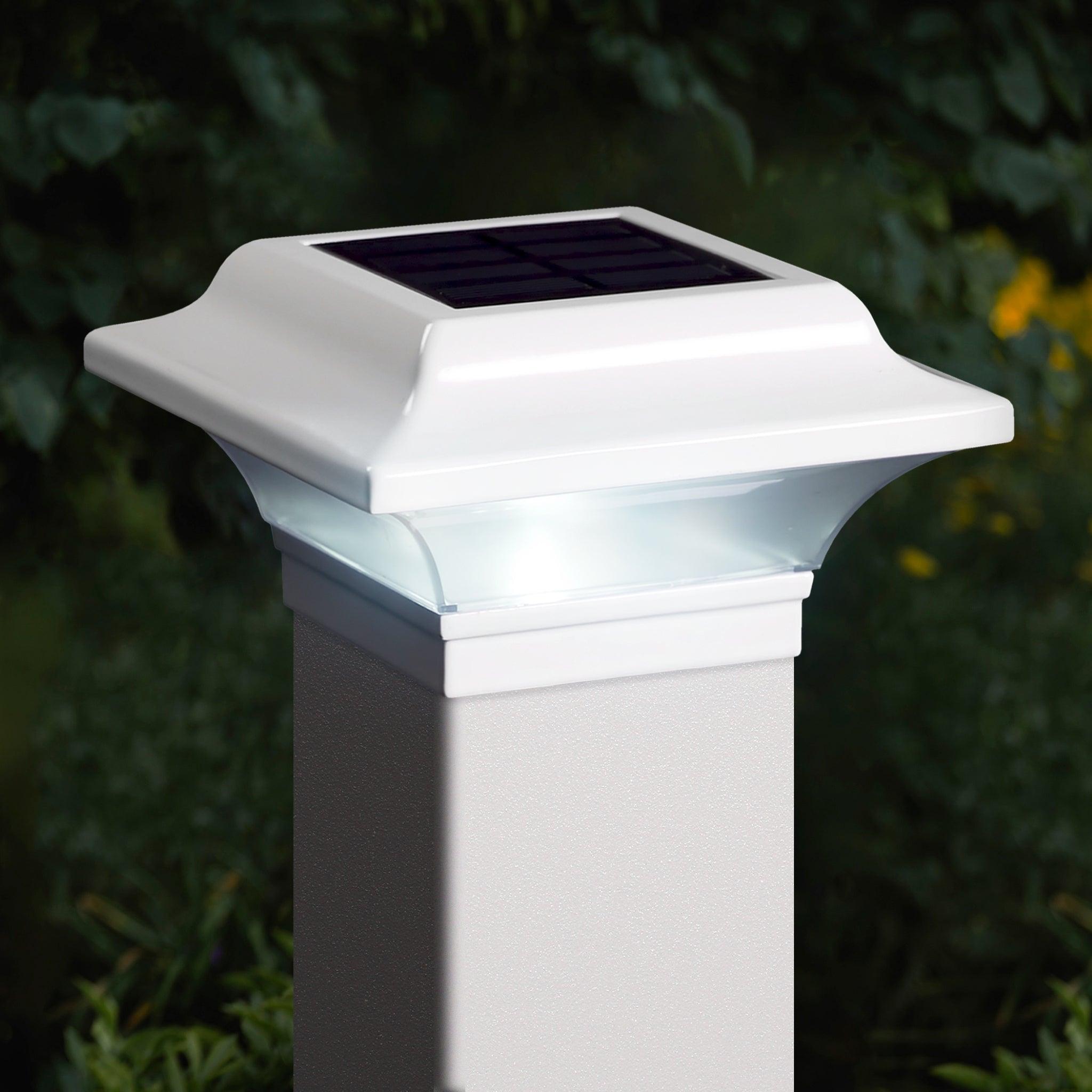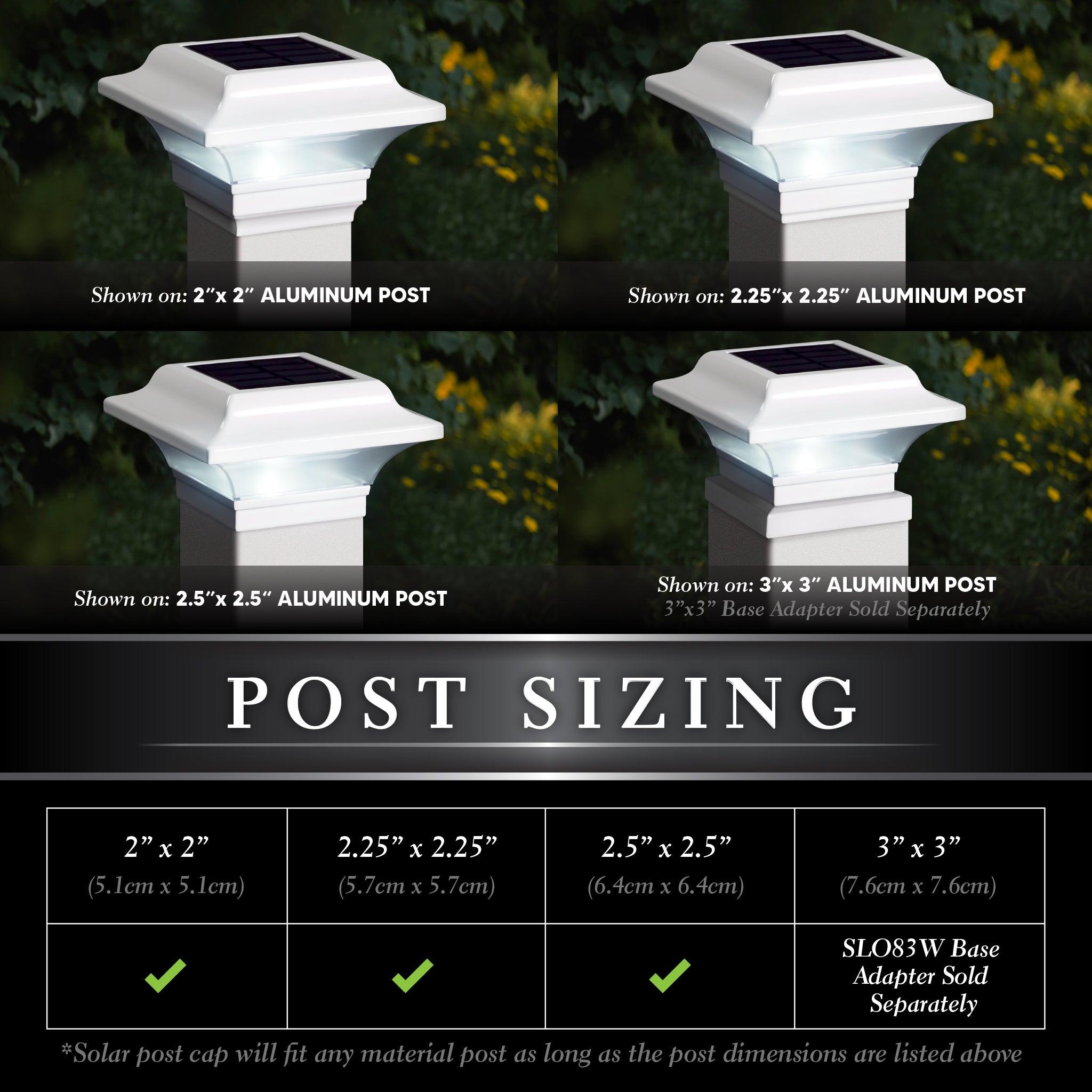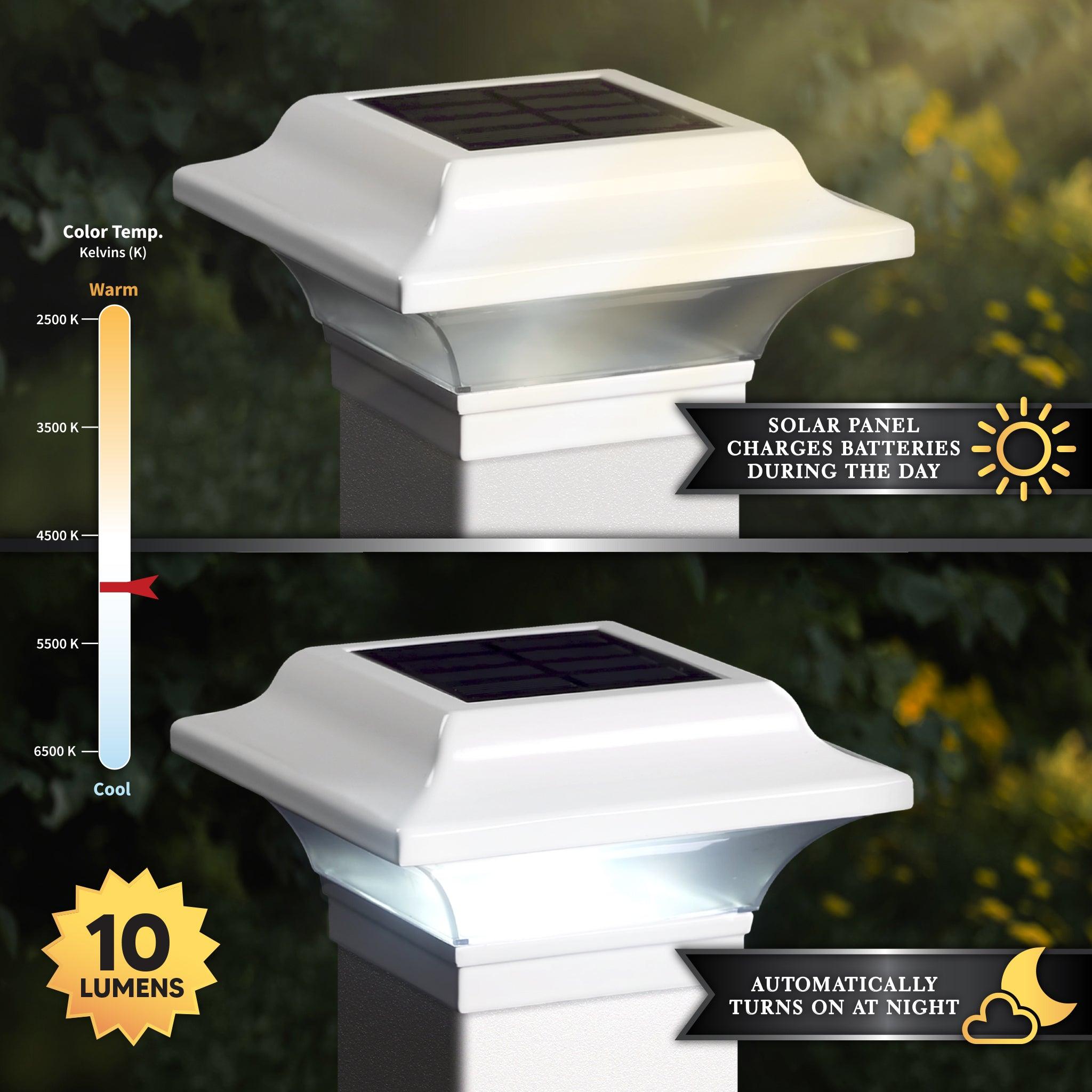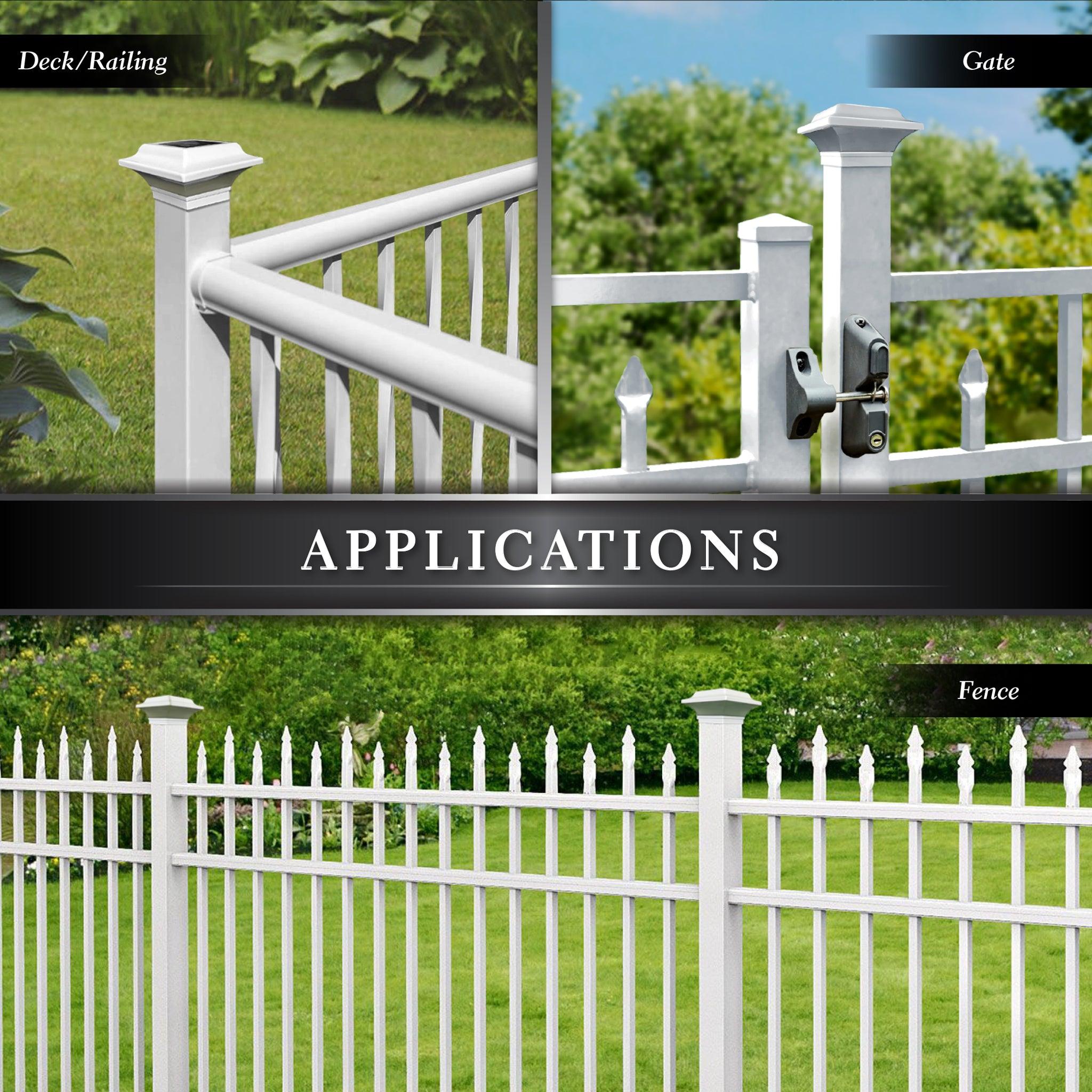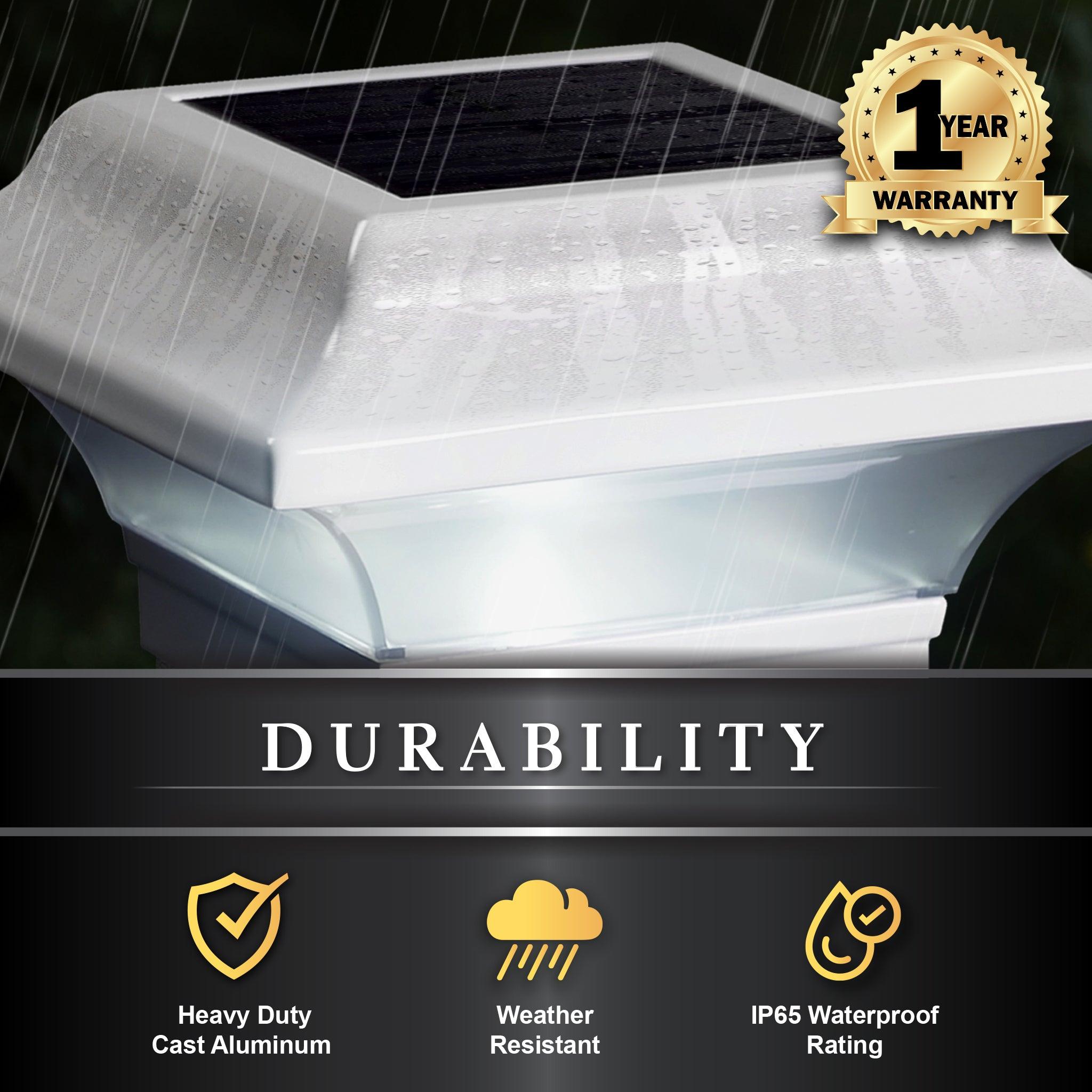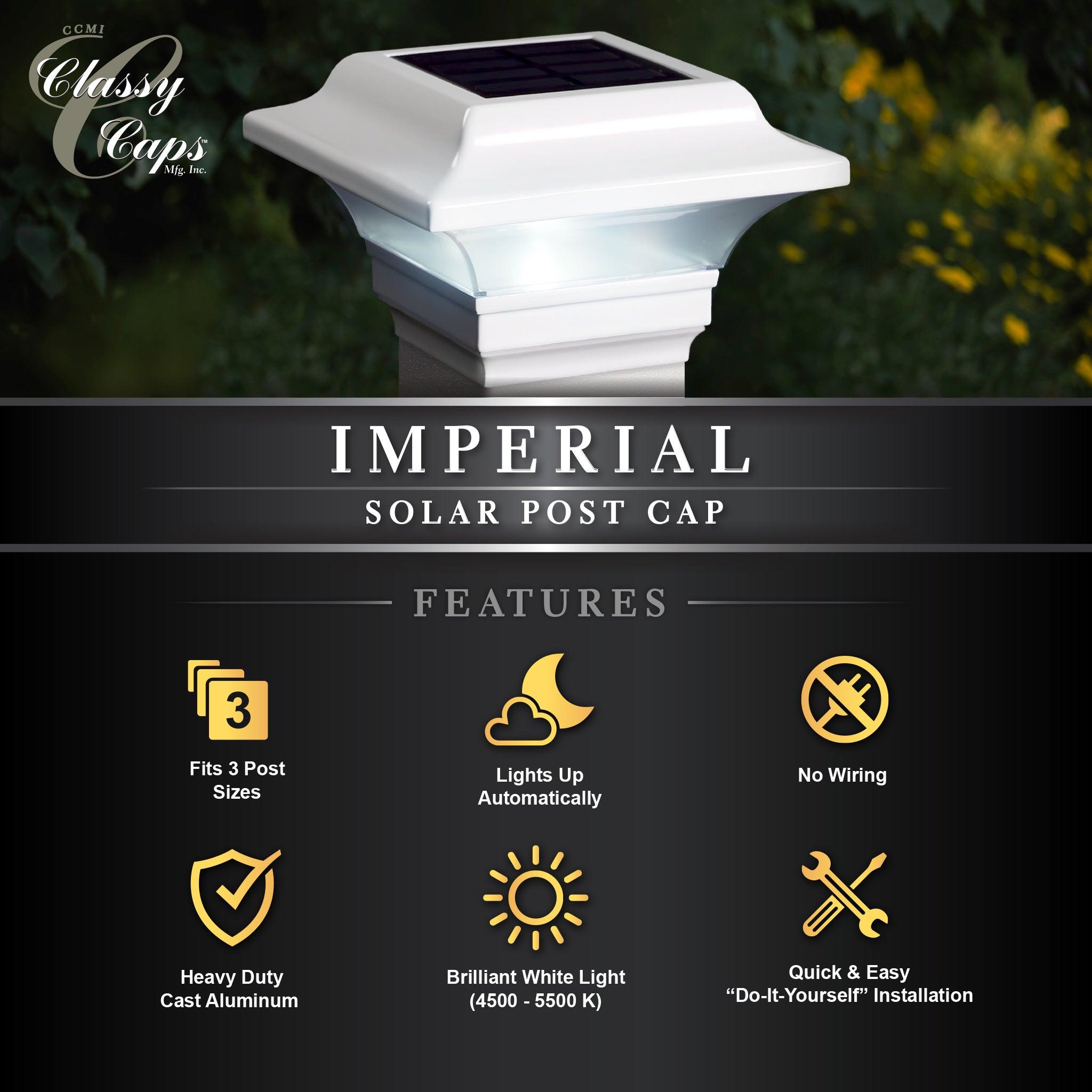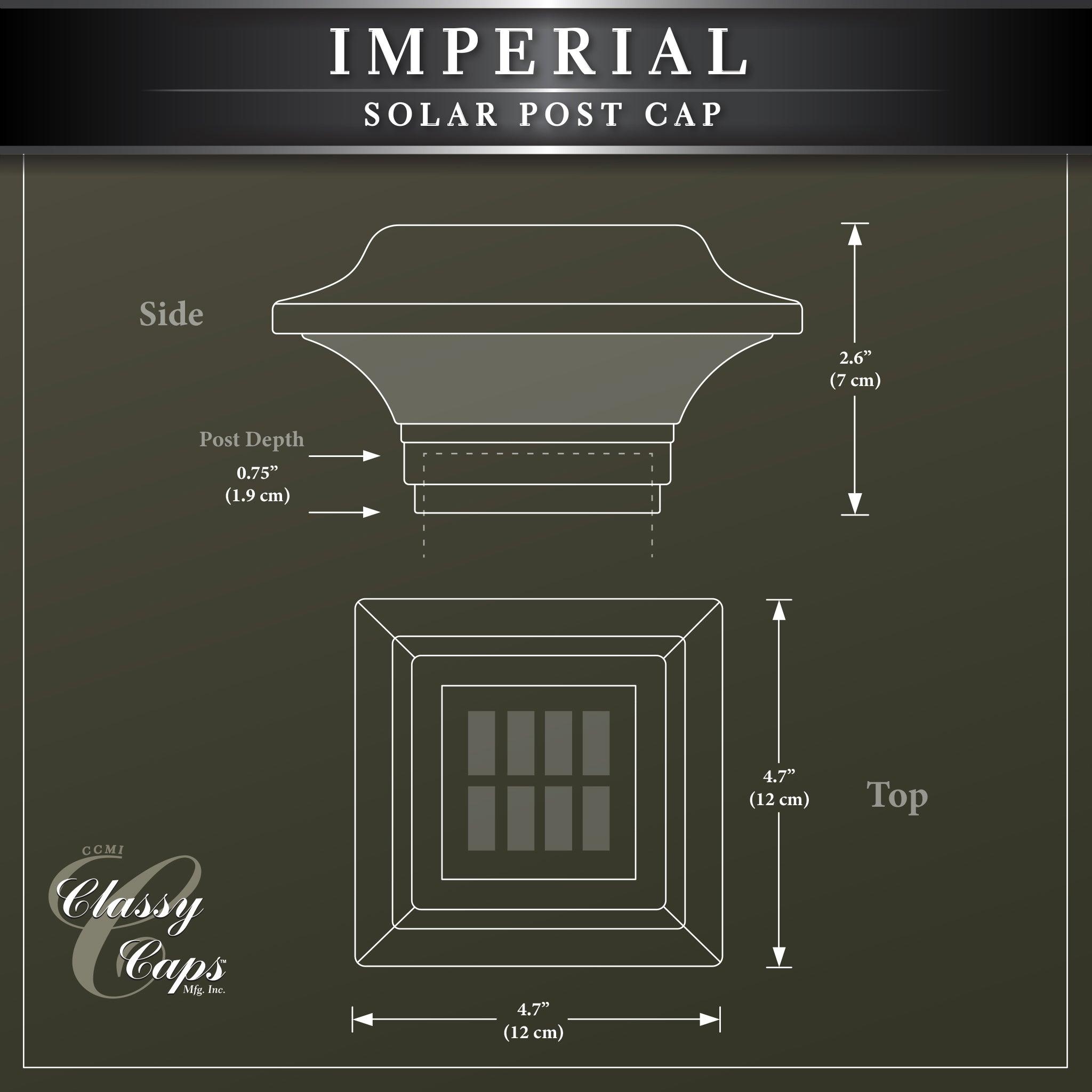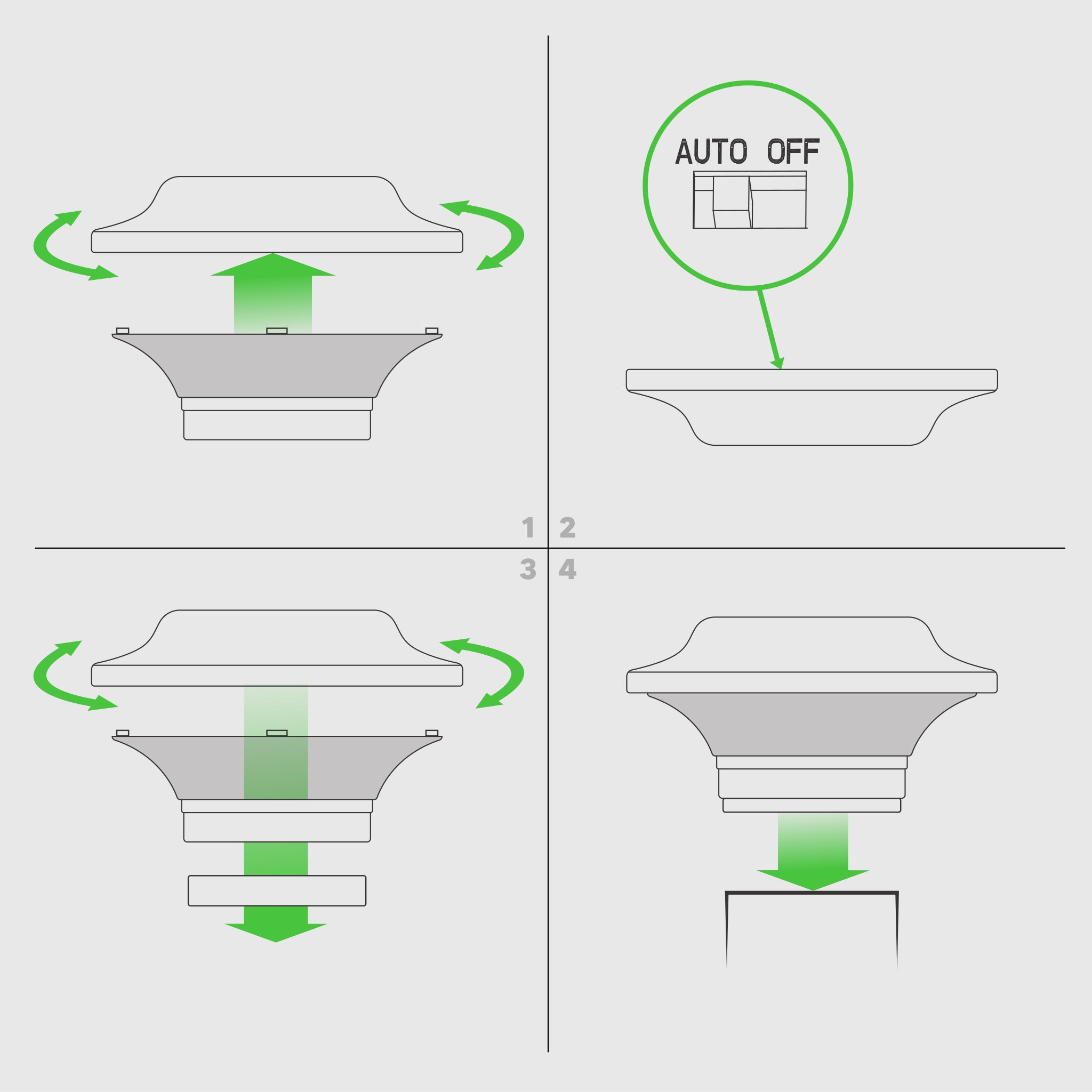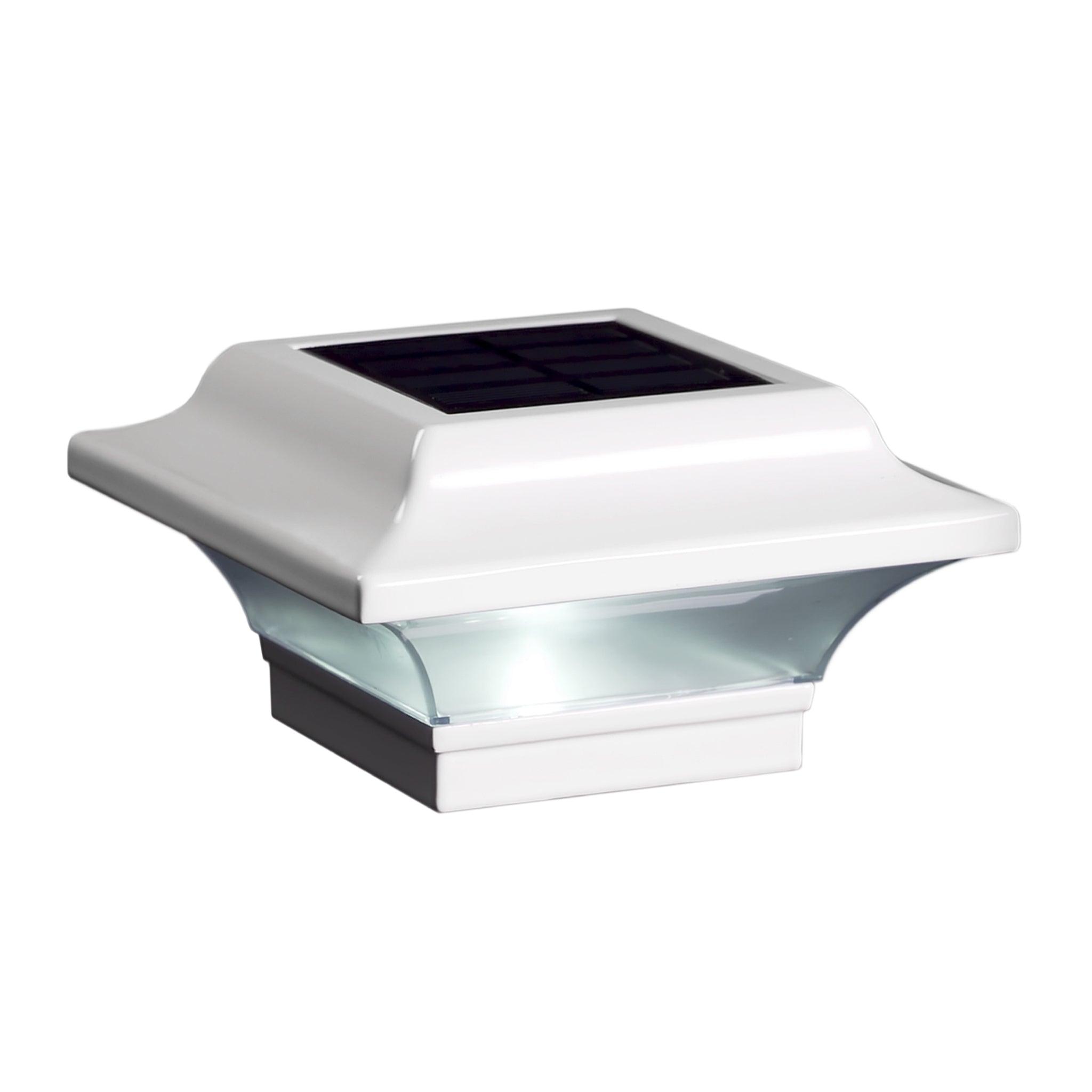 Imperial Solar Post Cap - White SLO82W
SKU: SLO82W
---
The modern yet elegant Imperial Solar Post Cap offers a clean contemporary design that is unequalled in performance. Its rugged cast aluminum construction with powder coated finish means no future painting. The Imperial was specifically designed for use with steel or aluminum posts. Will fit over three post sizes - 2.5"x2.5", 2.25"x2.25" and 2"x2".
3"x3" adaptor available - sold separately. Model #SLO83W 
Download our Instruction Manual
This product has no reviews yet.