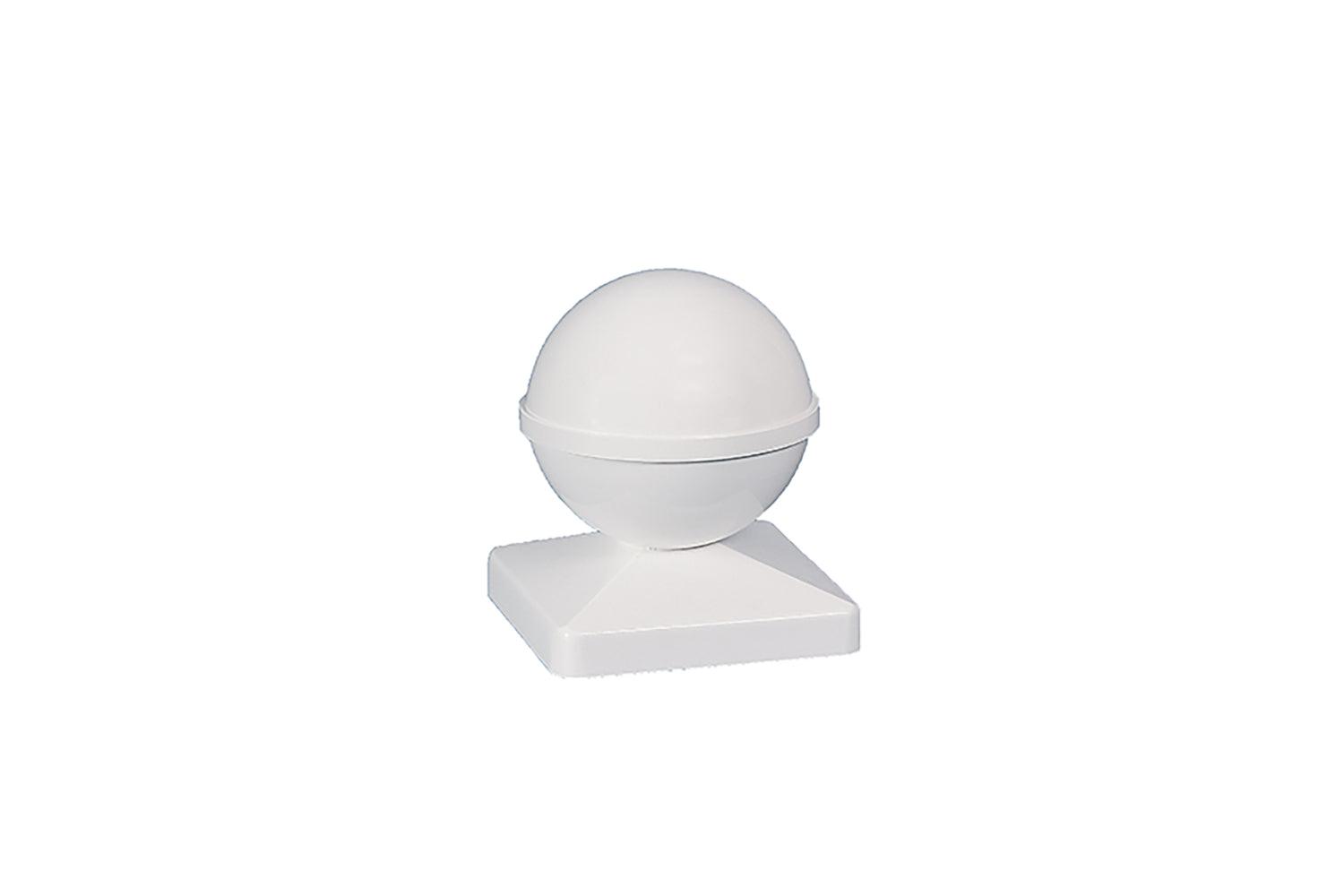 4x4 Ball PVC Post Cap
SKU: BP944
Super Fast Delivery! Receive your order in 2-5 business days.
Crafted with premium-quality PVC material, the Classy Caps 4x4 Ball Post Cap is built to withstand the elements, making it a durable and long-lasting choice. Its classic ball-shaped design adds a timeless charm to your 4x4 fence or deck posts, effortlessly blending in with various architectural styles.
Manufactured from durable White PVC (Vinyl) - won't fade or yellow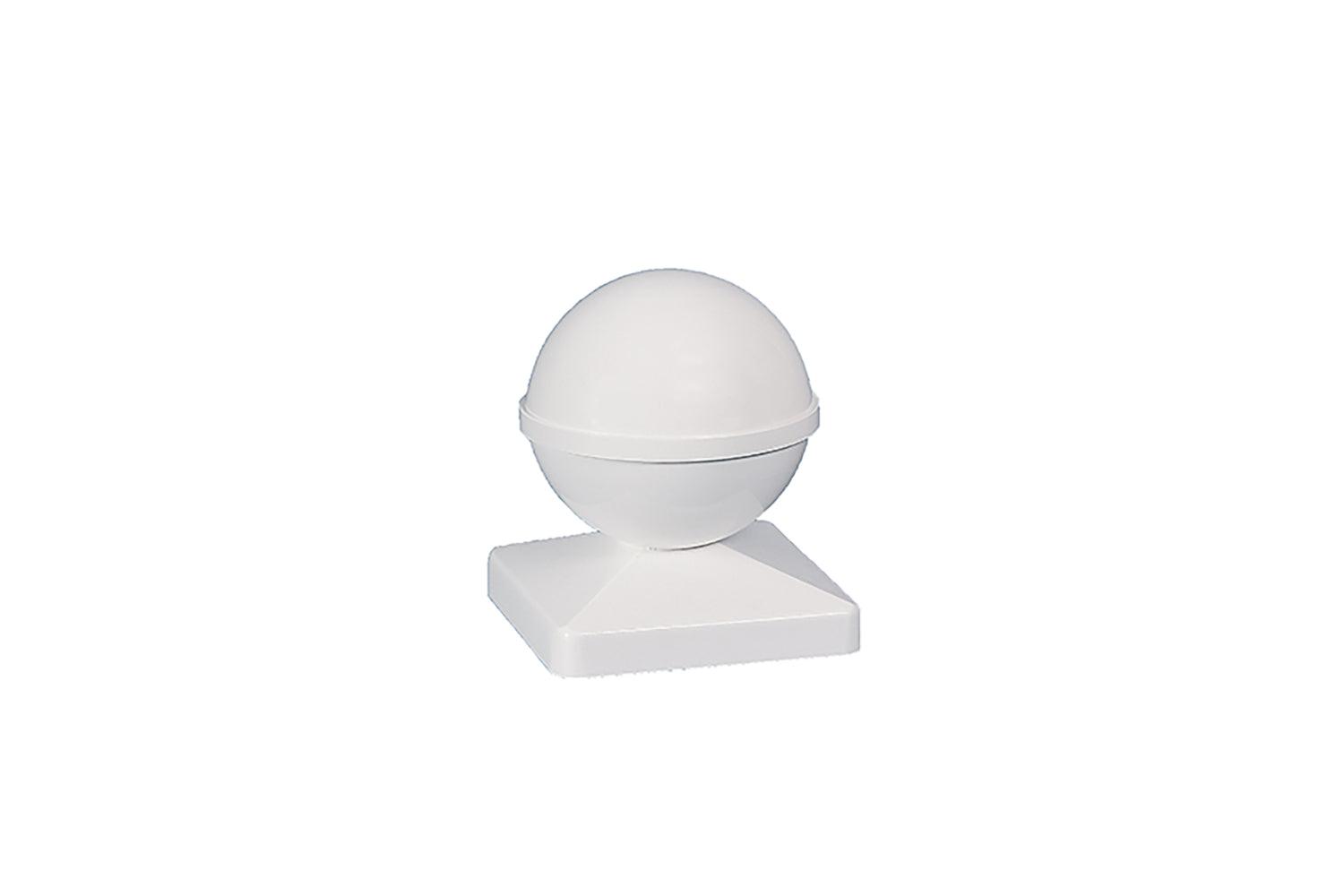 This product has no reviews yet.