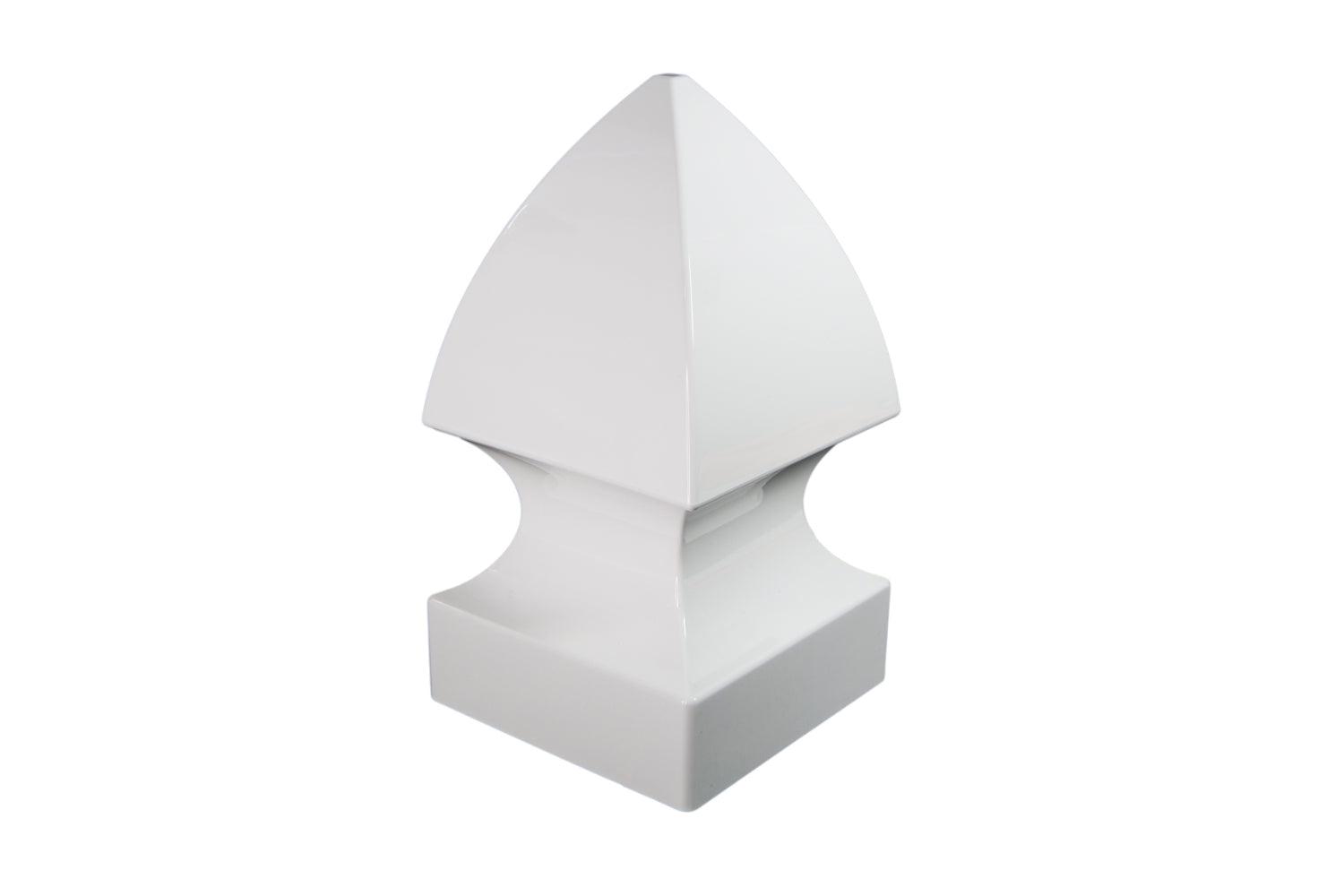 5x5 Gothic PVC Post Cap
SKU: GF655
Super Fast Delivery! Receive your order in 2-5 business days.
Constructed from high-quality PVC, the Classy Caps Gothic 5x5 Post Cap boasts exceptional durability, ensuring it withstands the test of time and various weather conditions without fading, chipping, or cracking. Its unique gothic-inspired design exudes a timeless charm, making it the perfect choice for your fence or deck.
Manufactured from durable White PVC (Vinyl) - won't fade or yellow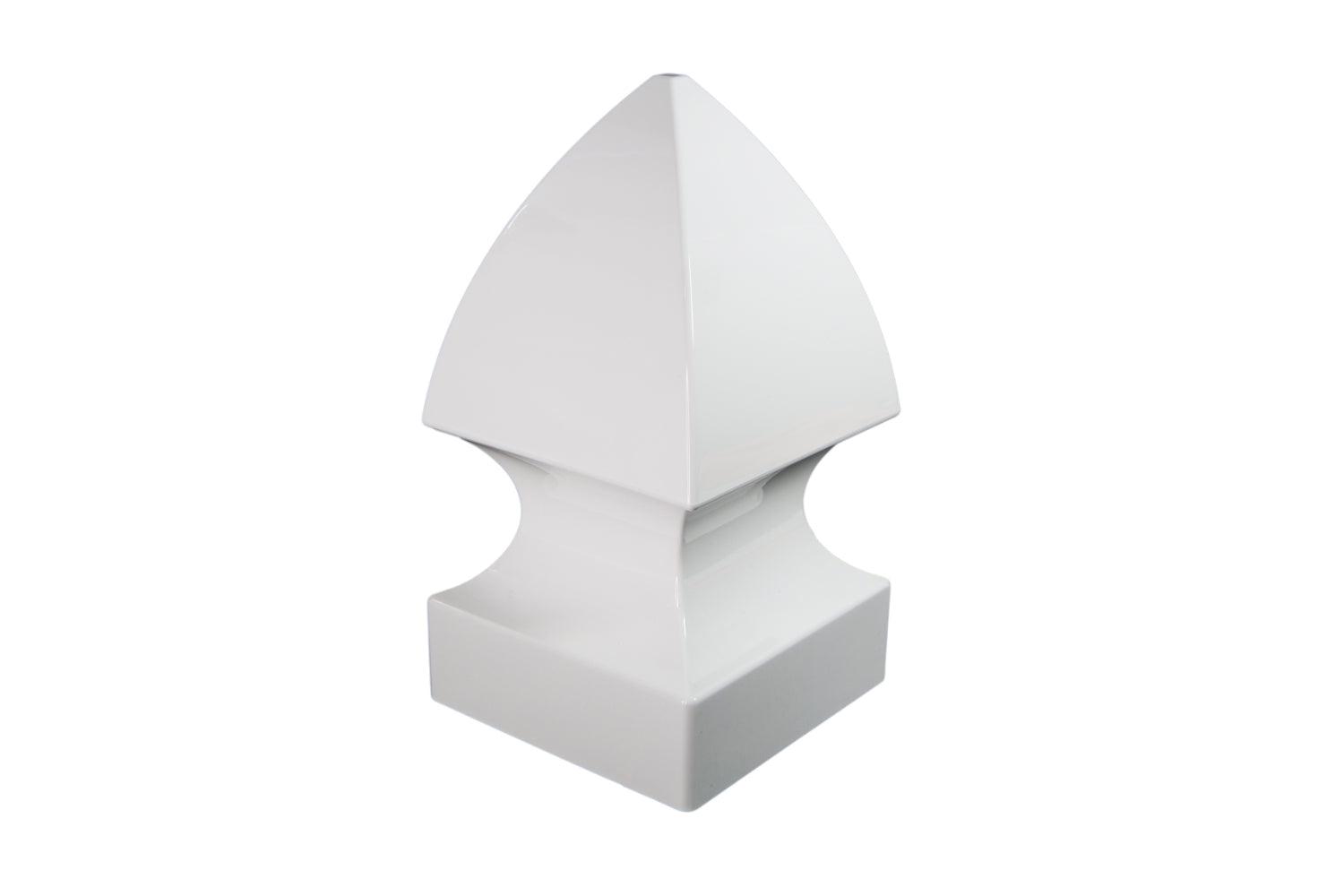 This product has no reviews yet.