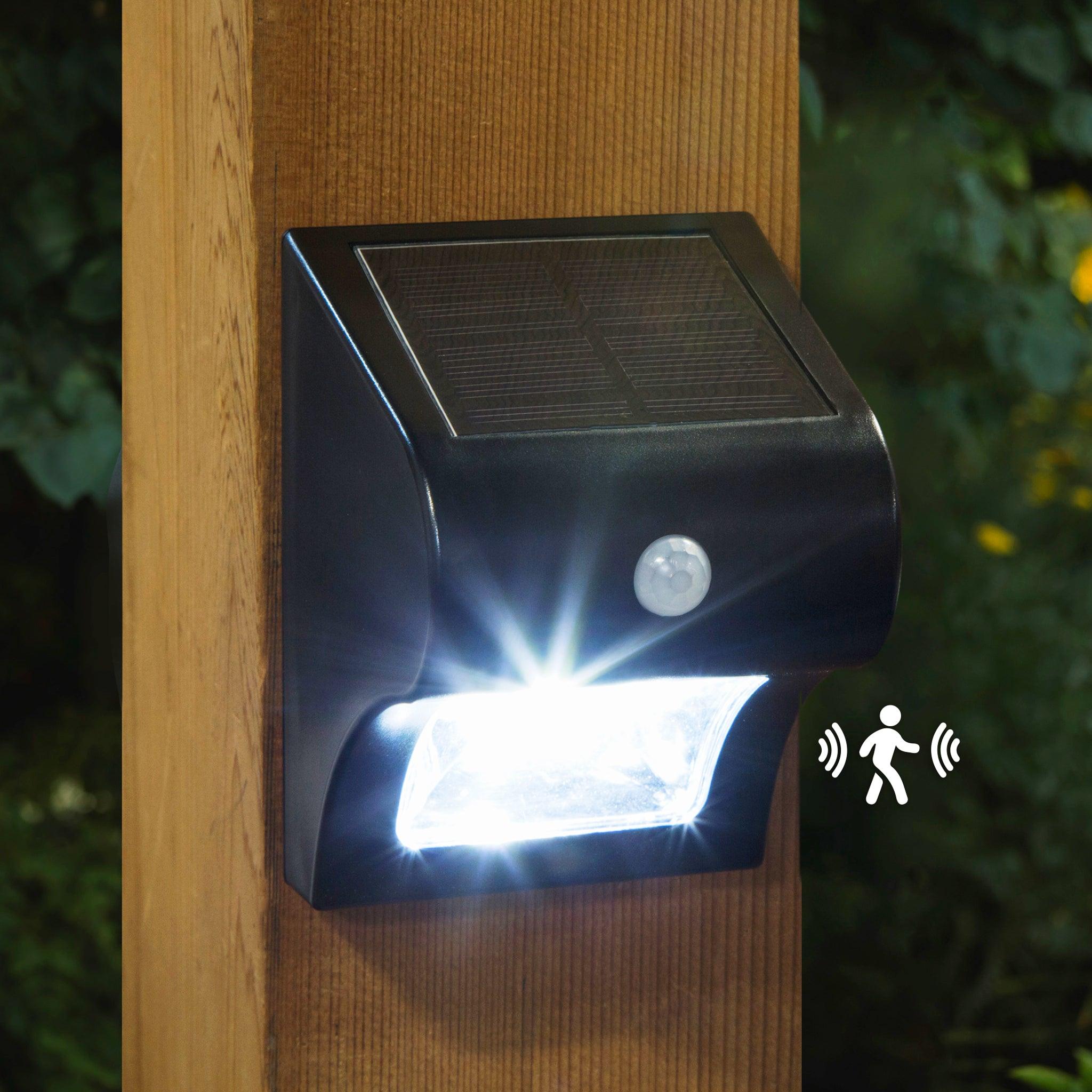 Solar Motion Sensor Deck & Wall Light
SKU: SL133
Super Fast Delivery! Receive your order in 2-5 business days.
Our truly innovative solar motion sensor deck & wall light has a compact design making it a perfect accent that can be placed almost anywhere, adding a sense of security to your home. The light will automatically stay on a low setting at night, the sensor will activate a super bright light when motion is detected. It installs in minutes and is perfect for stairways, decks, docks, posts and door entrances.
Download our Instruction Manual
• Turns on automatically at dusk for up to 10 hours
• Casts a brilliant white light / Auto-off switch
• High-output surface mount LED technology -3x brighter than standard LED's
• 1 long-life AA 3.2 V 500 mAh LiFe PO4 Rechargeable Battery
• Available in Black ABS
• Quick and easy Do It Yourself installation.
• 40 Lumens / 4500-5500 Kelvin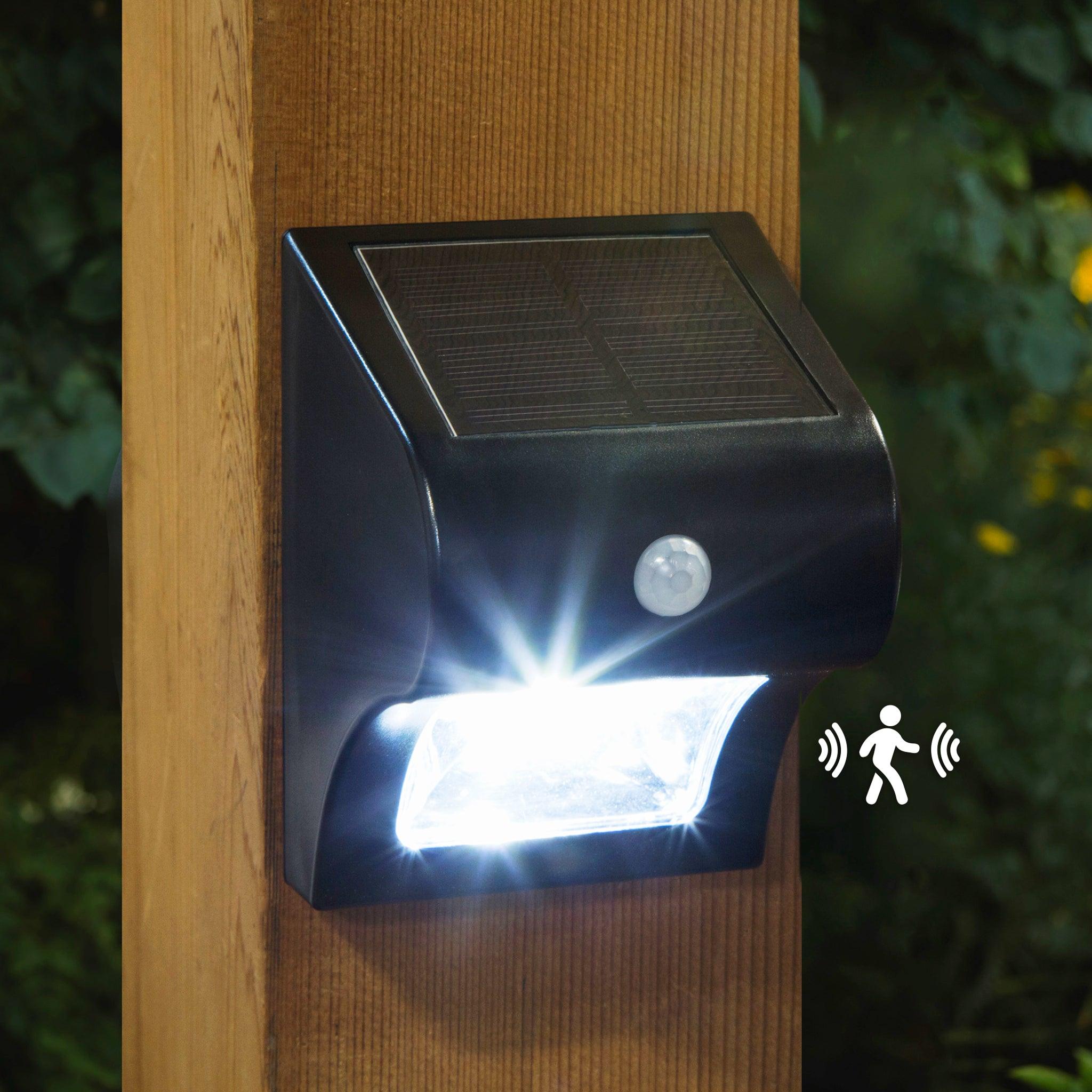 This product has no reviews yet.