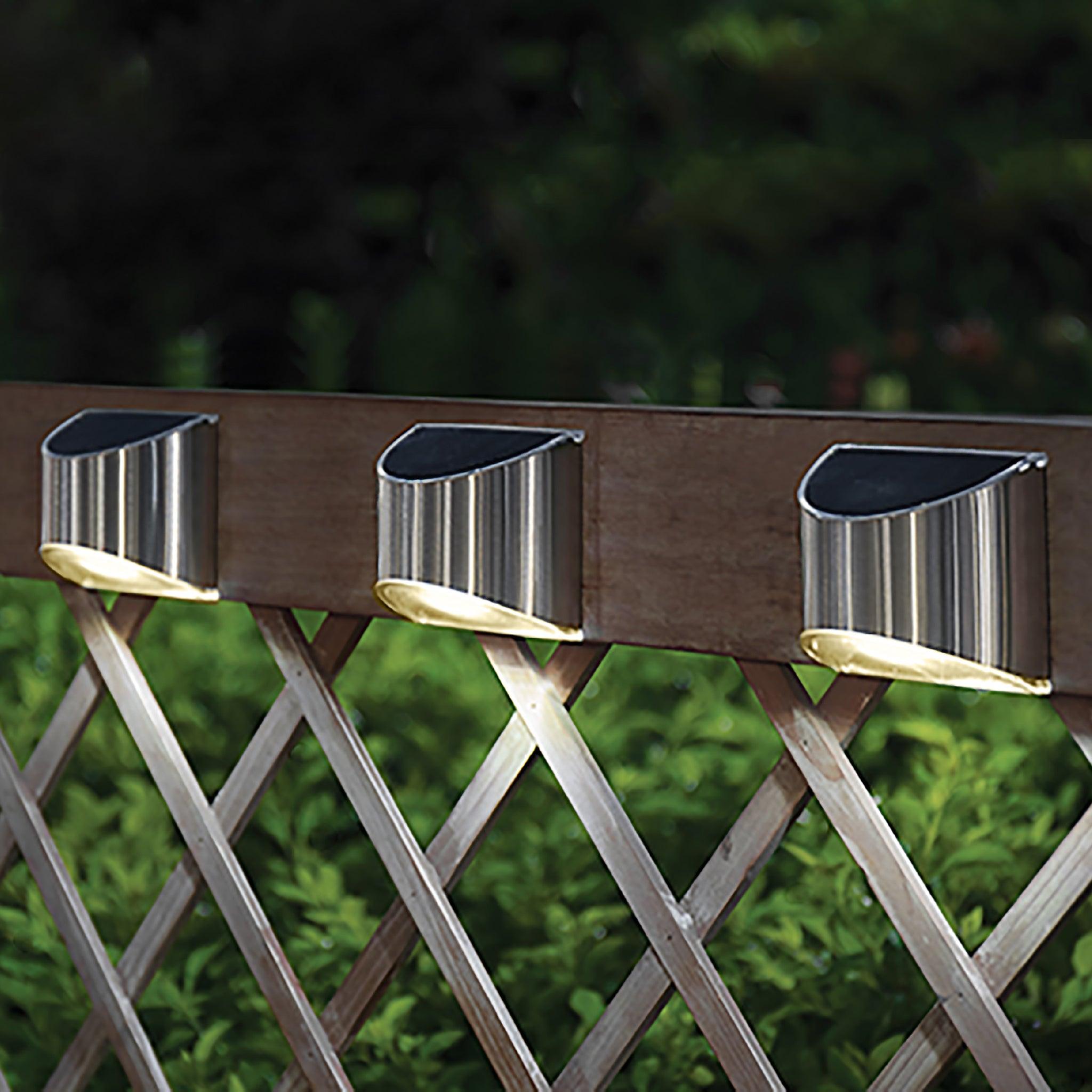 Stainless Steel Deck & Wall Light
SKU: DLS900
Super Fast Delivery! Receive your order in 2-5 business days.
Add a streamlined contemporary design to your landscape with our durable stainless steel deck and wall light. The warm-colored light cascades downward to create a soft ambience. This compact design makes it a perfect accent that can be placed almost anywhere. An appealing addition to any landscape such as decks, stairways, patios, gardens and much more.
Download our Instruction Manual
• High-Performance solar lights, stays lit for up to 12 hours
• Lights up automatically every night, auto off switch
• 4 High-output surface mount LED's for a soft warm light
• Manufactured from durable stainless steel
• 1 Long-life AA Ni-MH rechargeable battery included
• Quick and easy Do It Yourself installation.
• 10 Lumens / 2700-3200 Kelvin
• Manufactured from durable stainless steel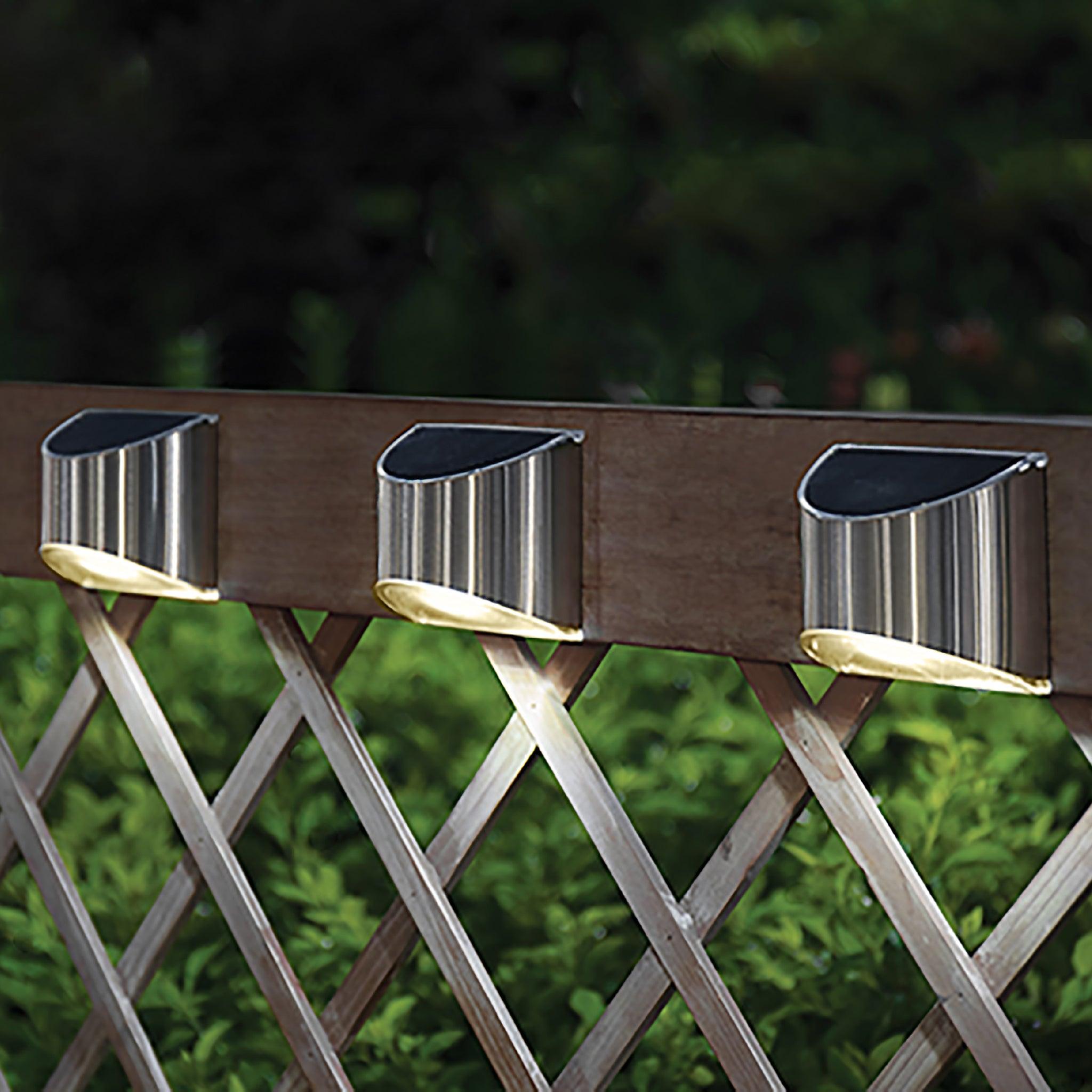 This product has no reviews yet.