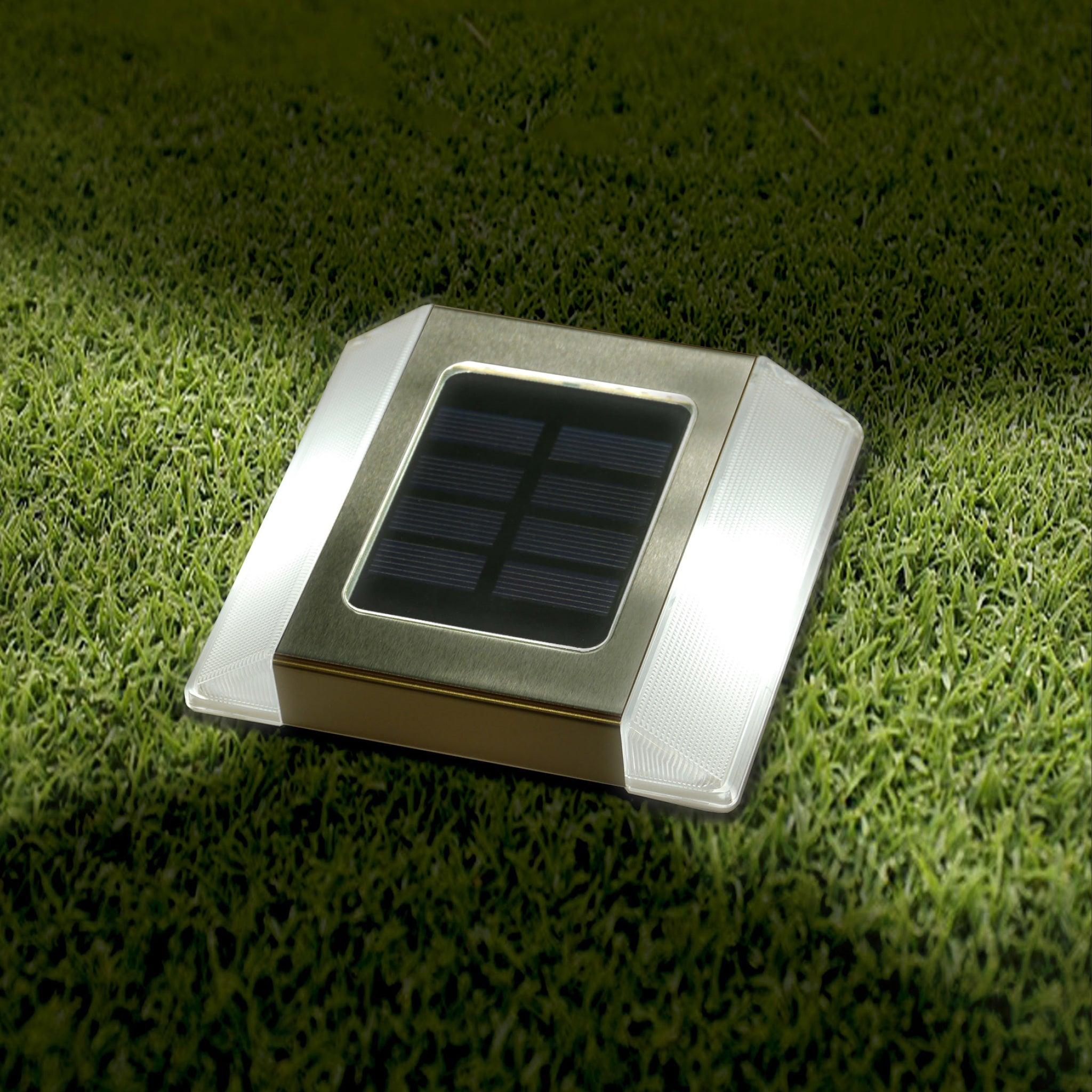 Stainless Steel Solar Path Light
SKU: SL499
Super Fast Delivery! Receive your order in 2-5 business days.
Add safety and beauty to your outdoor gardens, pathways, decks, docks, laneways and more. Dual powerful solar LED's cast a brilliant white light over a large radius for up to 10 hours per night. Our solar path lights are made with durable weather resistant stainless steel. These energy efficient lights are easy to install with included hardware for deck or lawn mounting.
Download our Instruction Manual
• High-Performance solar path light - stays lit for up to 10 hours
• Lights up automatically every night / auto - off switch
• 2 High output LED's for brilliant white light
• 1 long-life AAA Ni-MH rechargeable battery included
• Manufactured from durable Stainless Steel
• Quick and easy Do It Yourself installation.
• 10 Lumens / 4500-5500 Kelvin
• Manufactured from durable Stainless Steel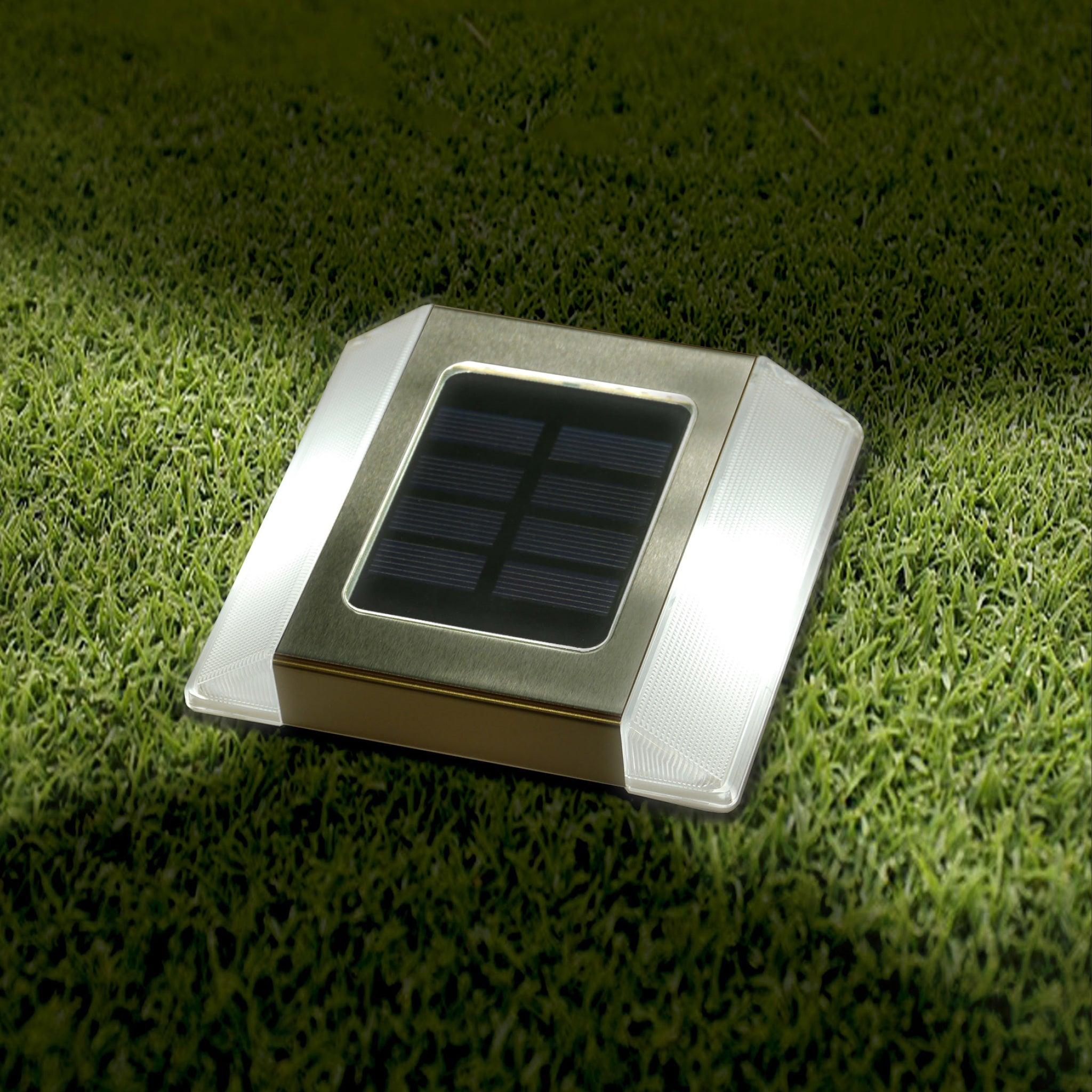 This product has no reviews yet.